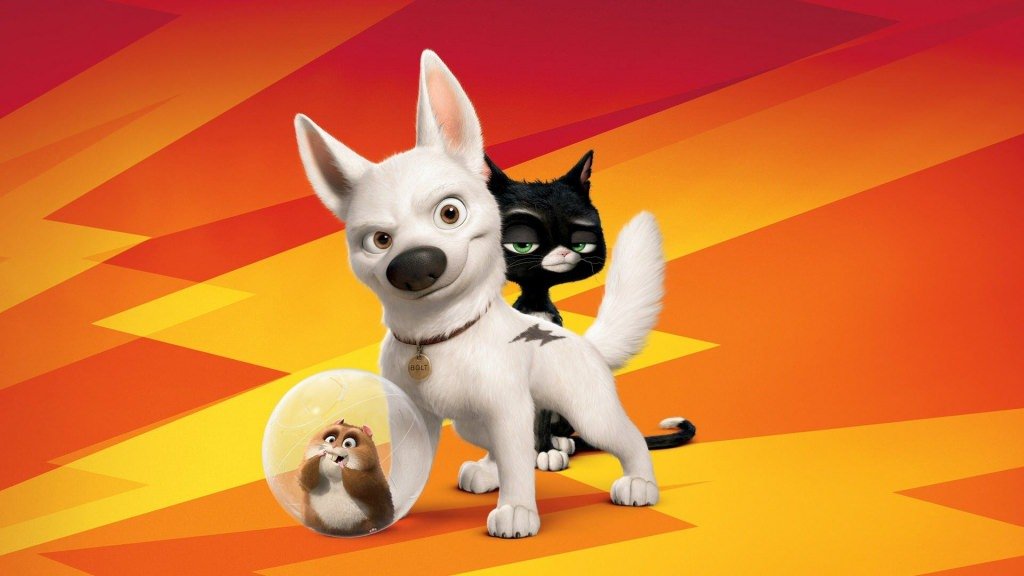 Bolt is wonderful watch
Aw, an adorable puppy, a green-eyed kitty and a hamster in a ball. When I first saw the preview for Bolt, I had already decided, I have to see this. And boy when I did get to see it last weekend, I was overwhelmingly impressed.
The movie is about Bolt, a small white German Shepherd who has lived all his life on the set of a TV show where he believes he has superpowers. He embarks on a cross-country journey to reunite with his owner and co-star, Penny. Along the way, Bolt teams up with a jaded house-cat named Mittens and a TV-obsessed hamster named Rhino who also happens to be an extreme Bolt fan, and eventually he discovers that he doesn't need superpowers to be a hero.
It was a great entertaining flick with humor and lots of fun. Animation was spectacular, the characters were all very enjoyable. This winning mix of exciting action, heart-tugging sentiment, and gentle character comedy makes Bolt yet another solid addition to Disney's history of family-friendly fare. Go see this movie. All anime lovers should give it a go.
Overall I give Bolt a 9 out of 10.