Fall leaves at Yamadera Temple
Yamadera (山寺) is a scenic temple located in the mountains northeast of Yamagata City.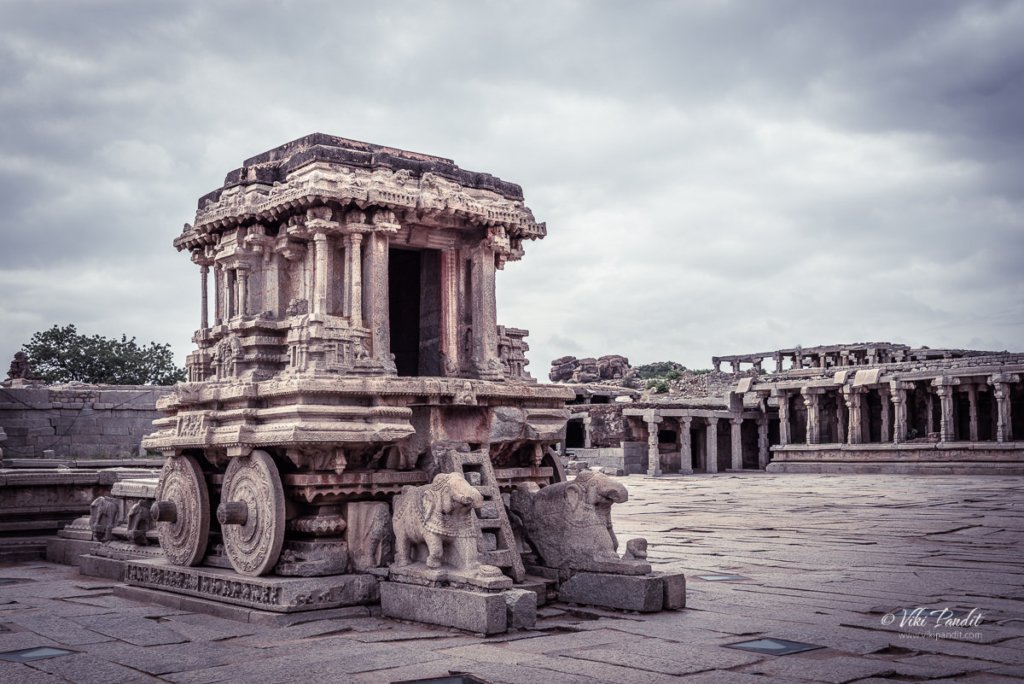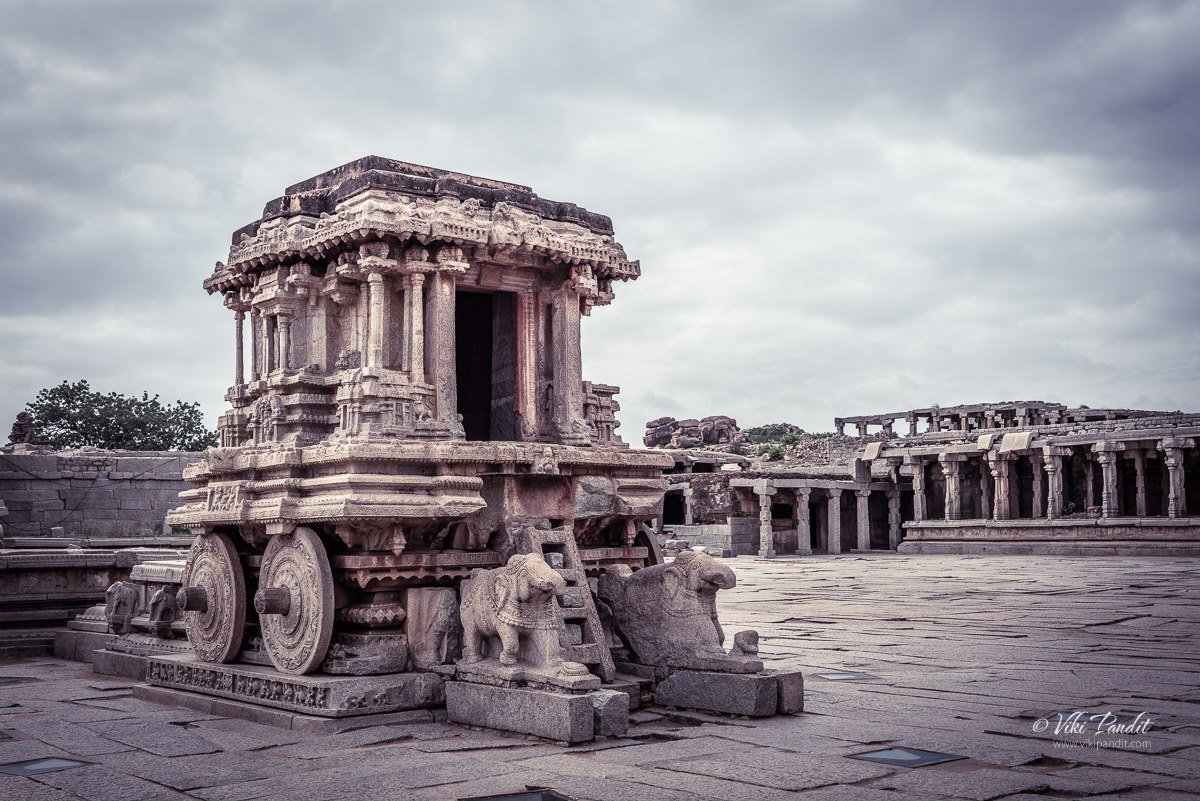 Photowalk to Vijaya Vittala Temple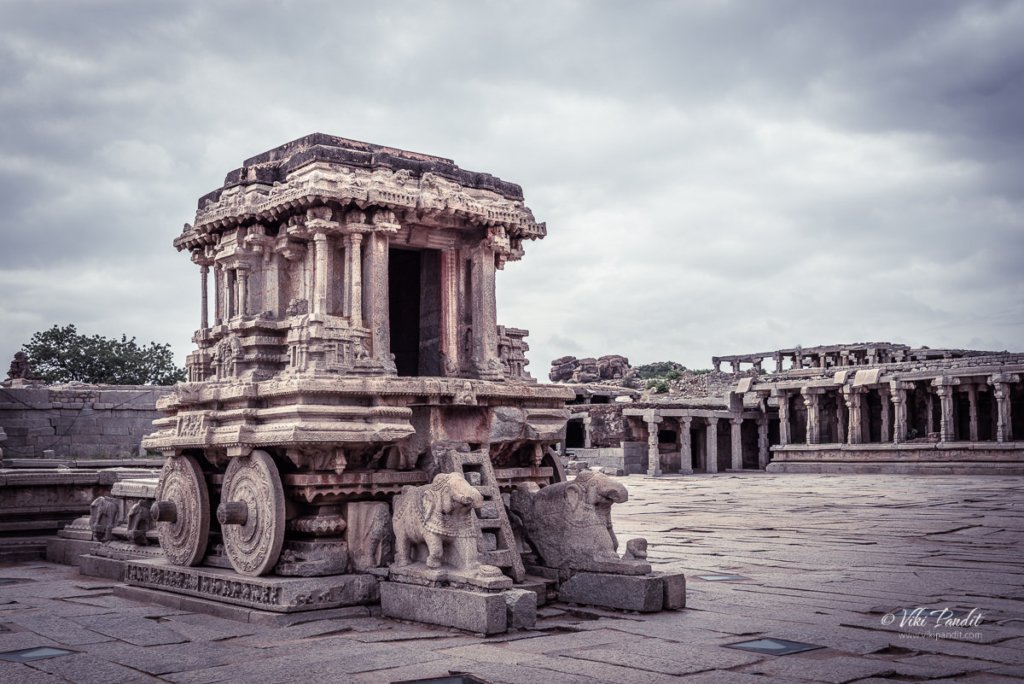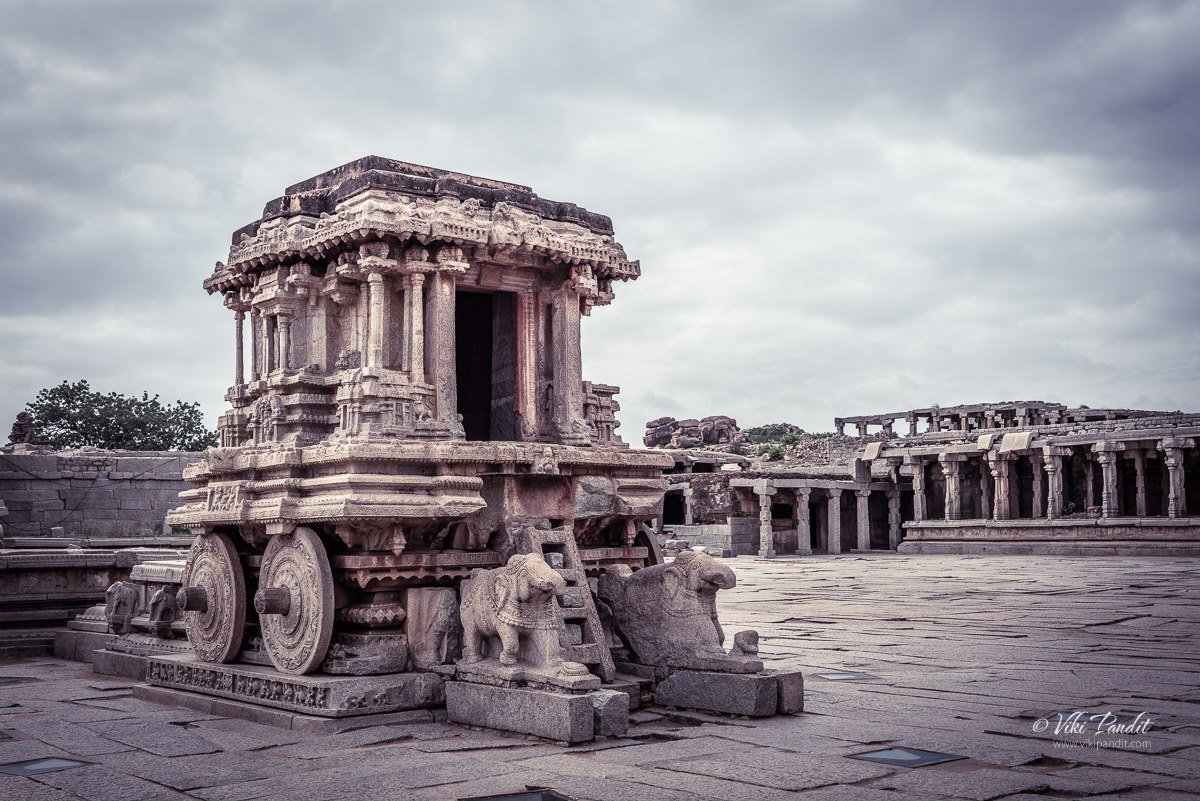 A simple journal of my third visit to the heritage temple.
Monuments on Hemkuta Hill
Hemkuta hill with its gentle slopes offers a remarkable view of the sprawling ruins of Hampi. The hill contains many abandoned temples and boulder carvings scattered across along with two huge monolithic statues of Ganesha. It is also one of the best places to witness sunsets in Hampi.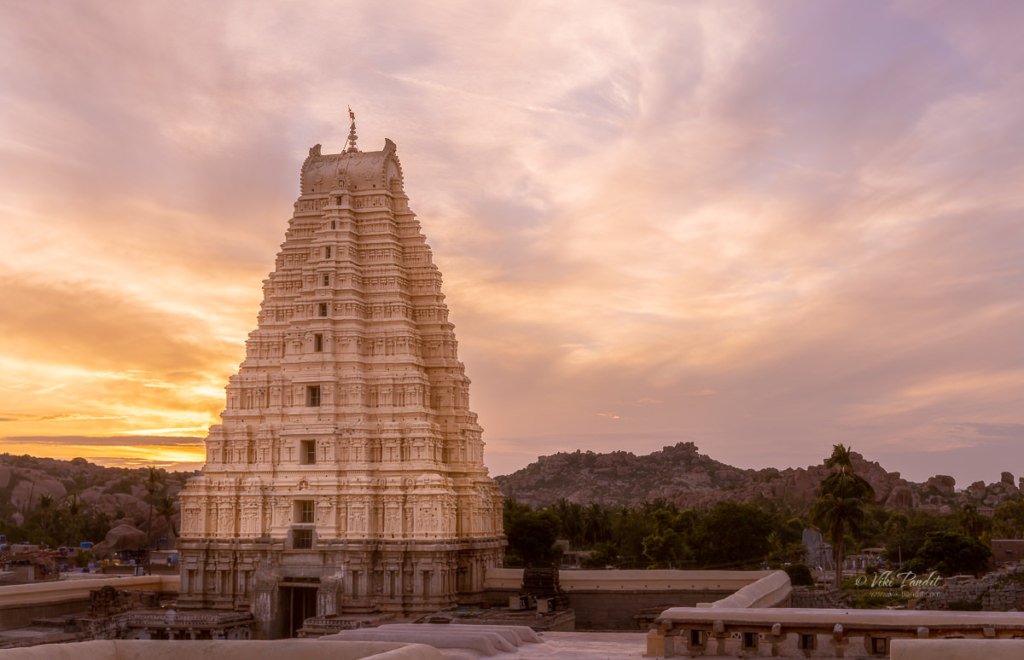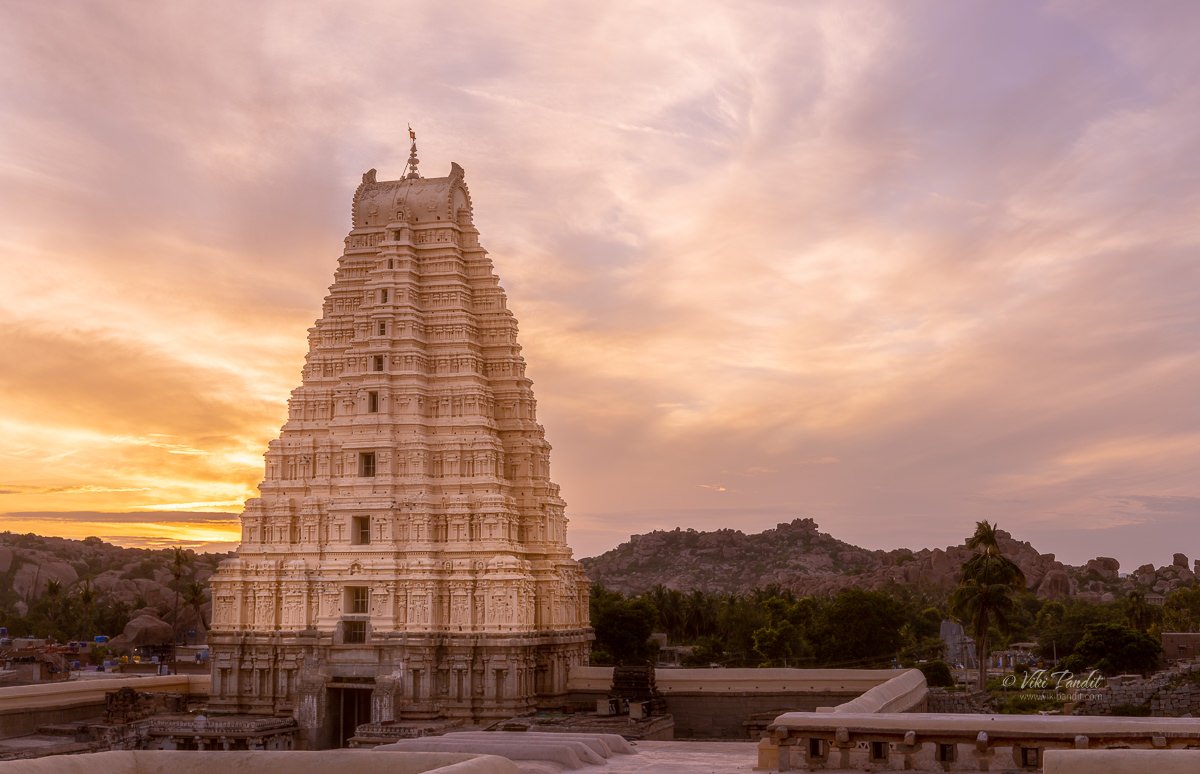 Shades of Virupaksha Temple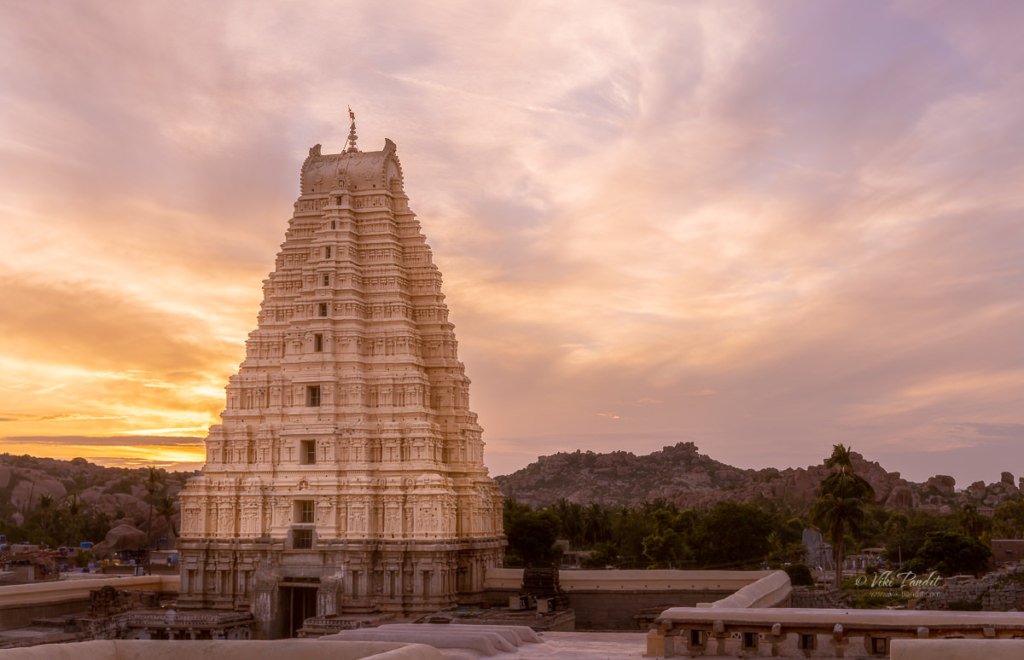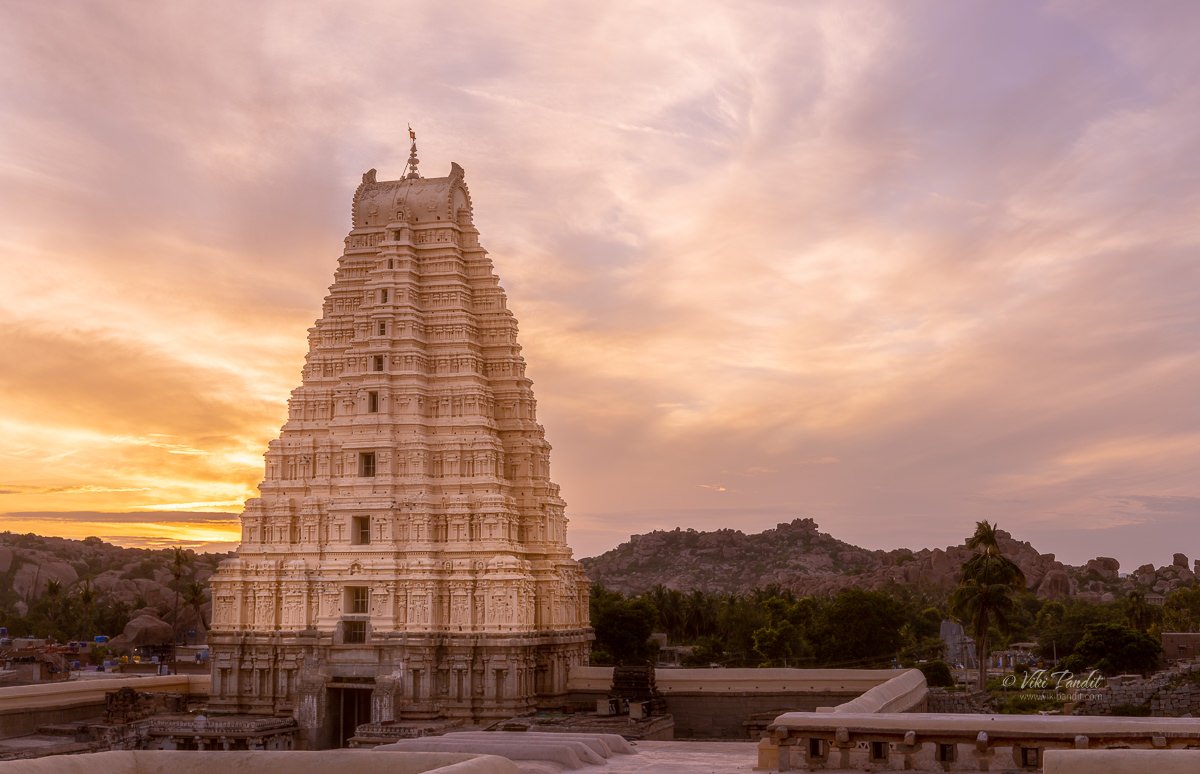 Virupaksha was the main center of pilgrimage at Hampi since the dawn of the 7th century. Since then this UNESCO World Heritage Site has been elaborated on by future rulers and especially Krishnadevaraya, the most famous kings of the Vijayanagara Empire, who commissioned the iconic nine-tiered gateway that we identify the temple with today.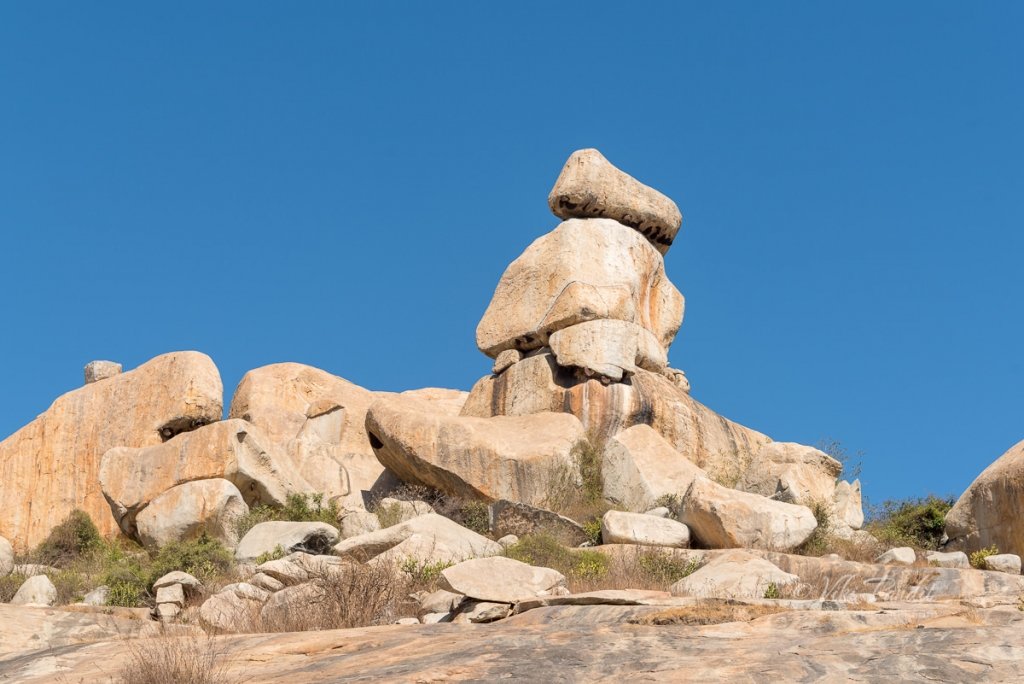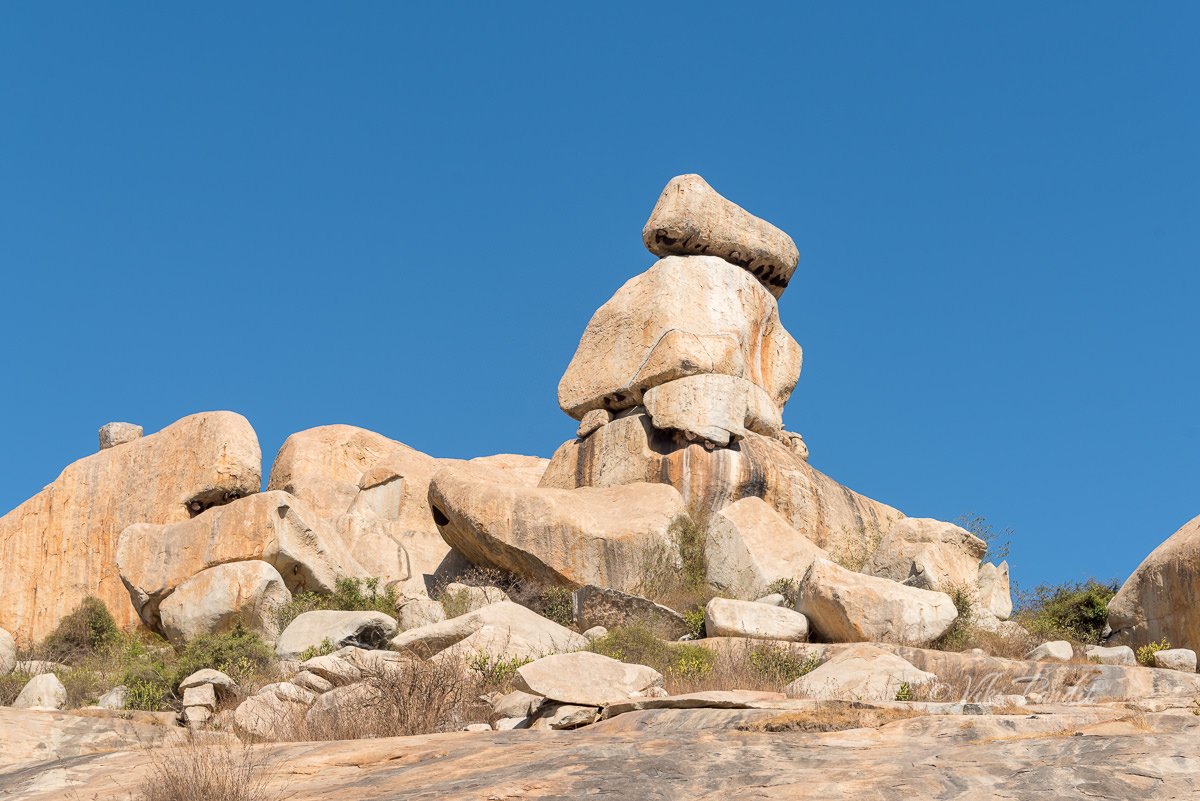 Hike to Avani Betta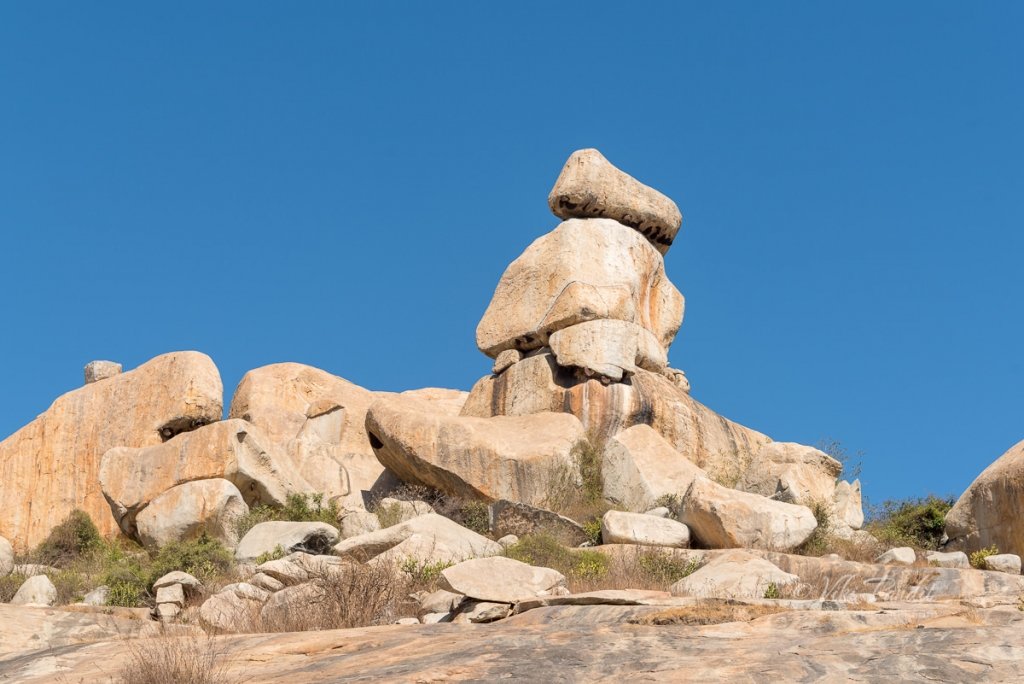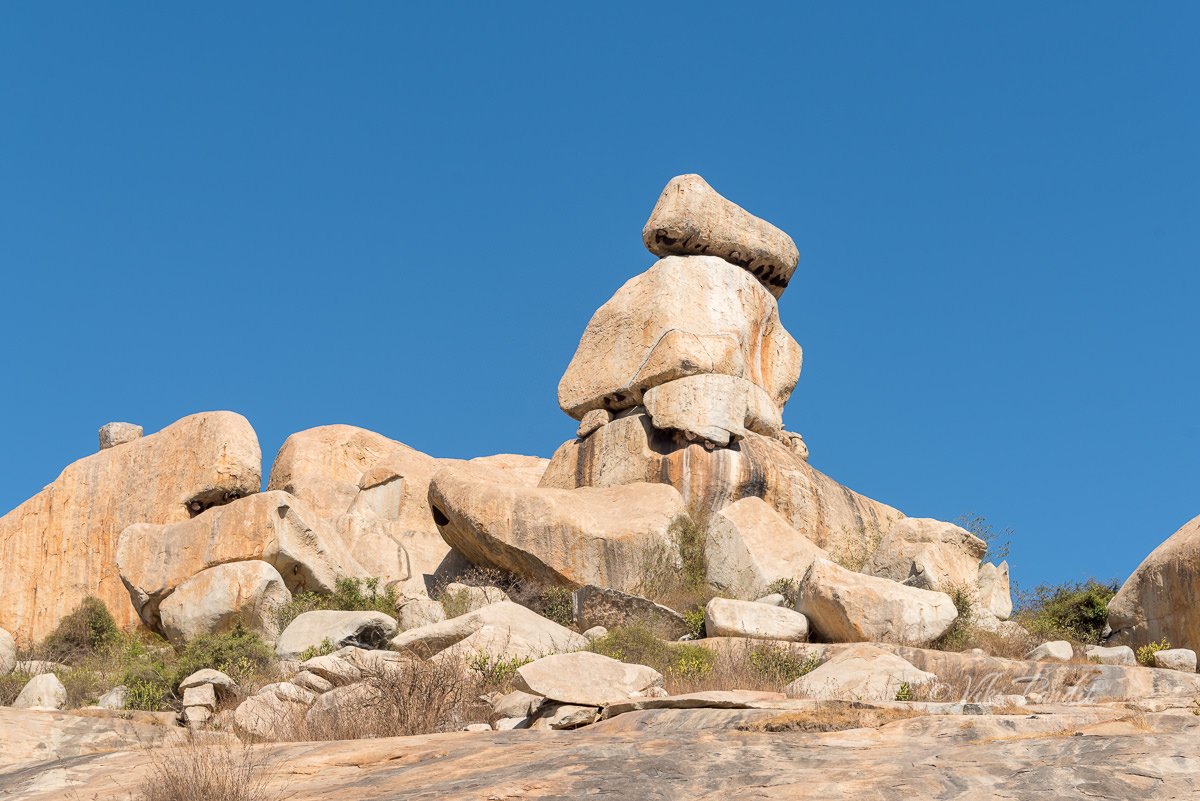 The vivid blue skies of Bangalore pushed me out of the cozy sanctity of my home towards this little known hillock in Avani. Just about 80 km away from the bustling city of Bangalore this site finds its name in the legendary tale of Ramayana. Yes, this hill, hidden far away from away from the casual tourists is said to be the location of the ancient ashram of sage Valmiki, who sheltered Sita during her exile, where she gave birth to Luv & Kush.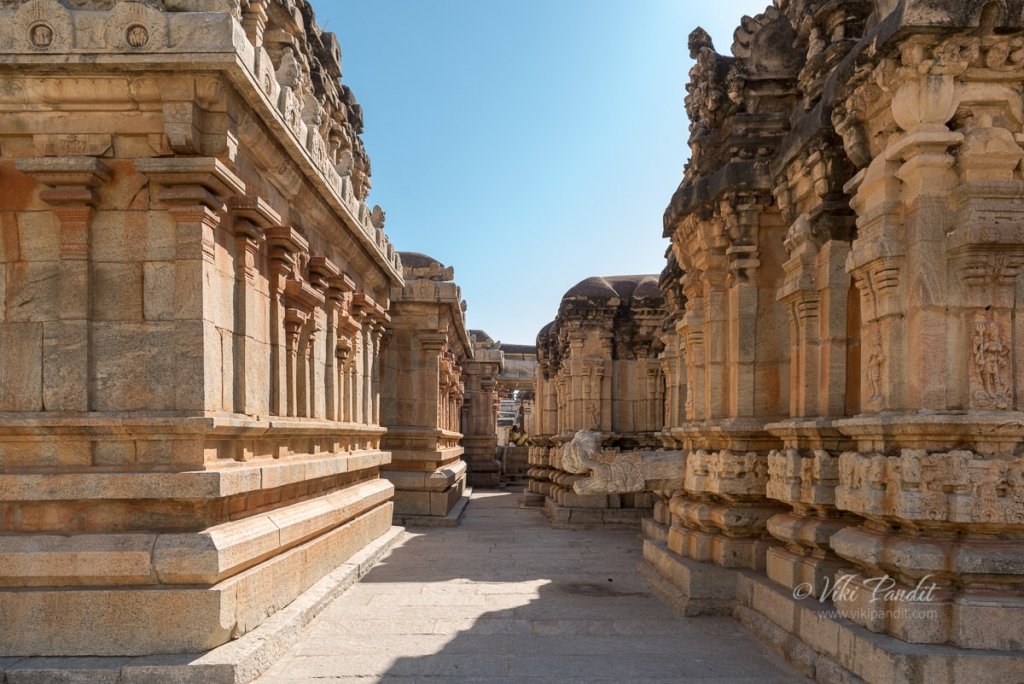 Exploring the Ramalingeswara Temple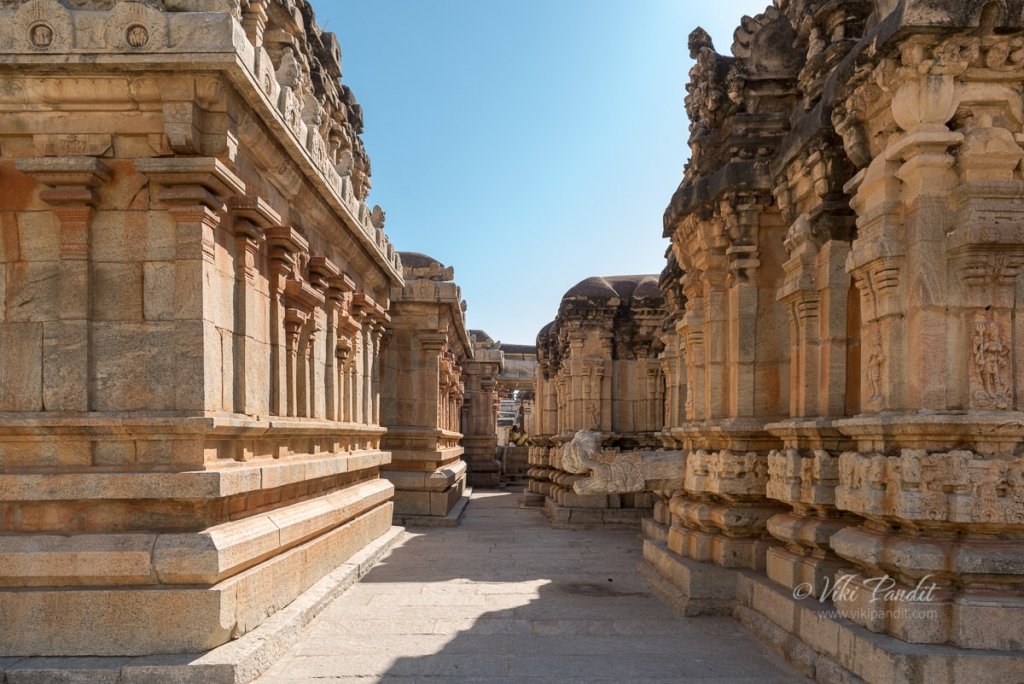 Today we go to explore a Shiva temple raised to cleanse the sins of Rama and his brothers. The Avani village forms an intricate part of the story of Ramayana, as the birthplace of Luv & Kush. The shivalings at the Ramalingeshwara Temple here is said to be established by the Ayodhya princes themselves to absolve them of their sins of waging war against the twin adolescents.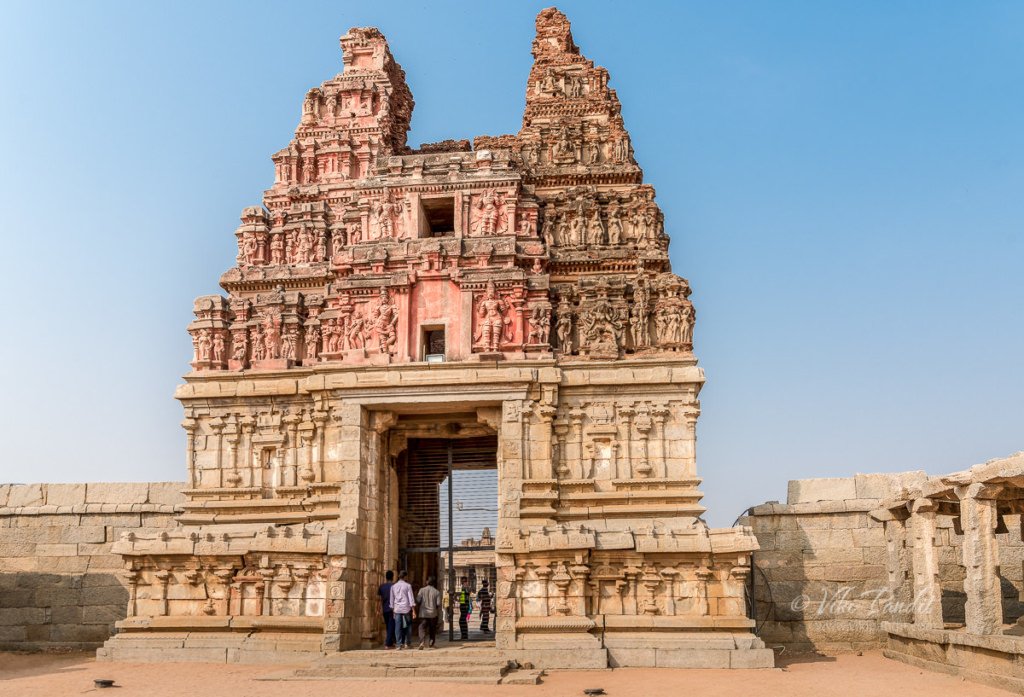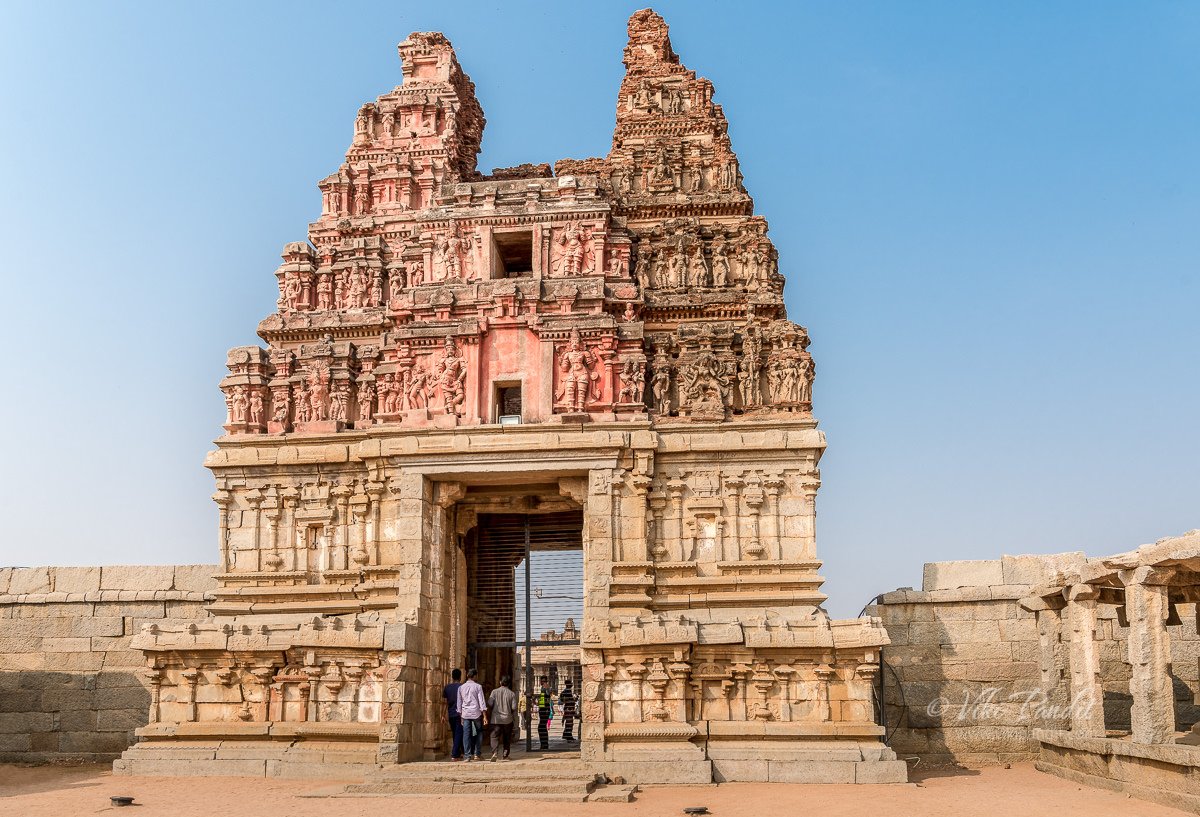 Heritage walk to Vittala Temple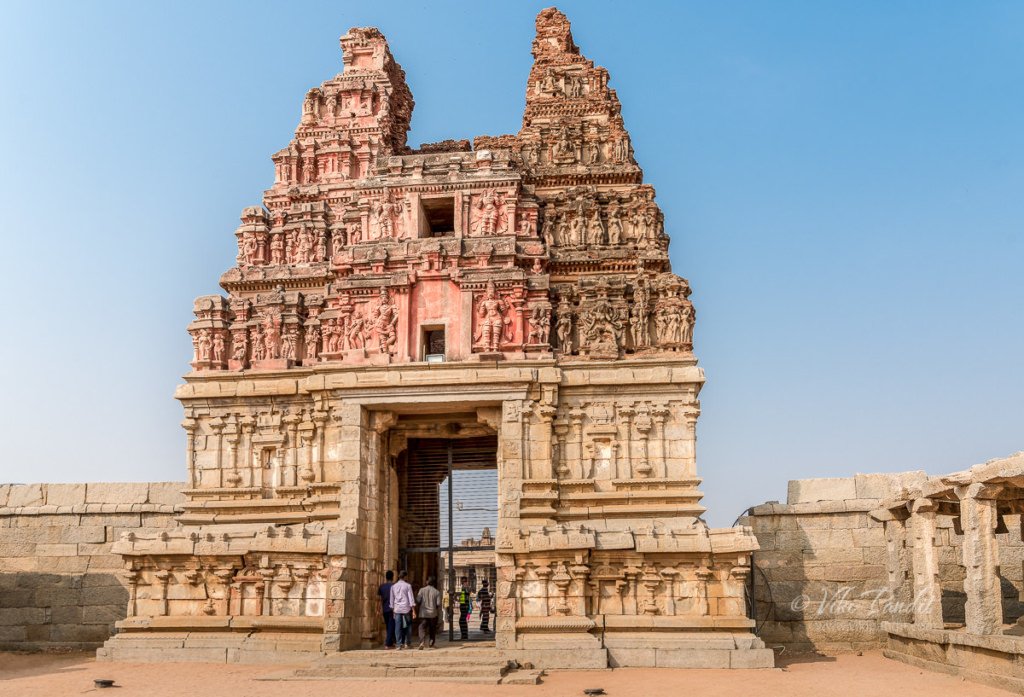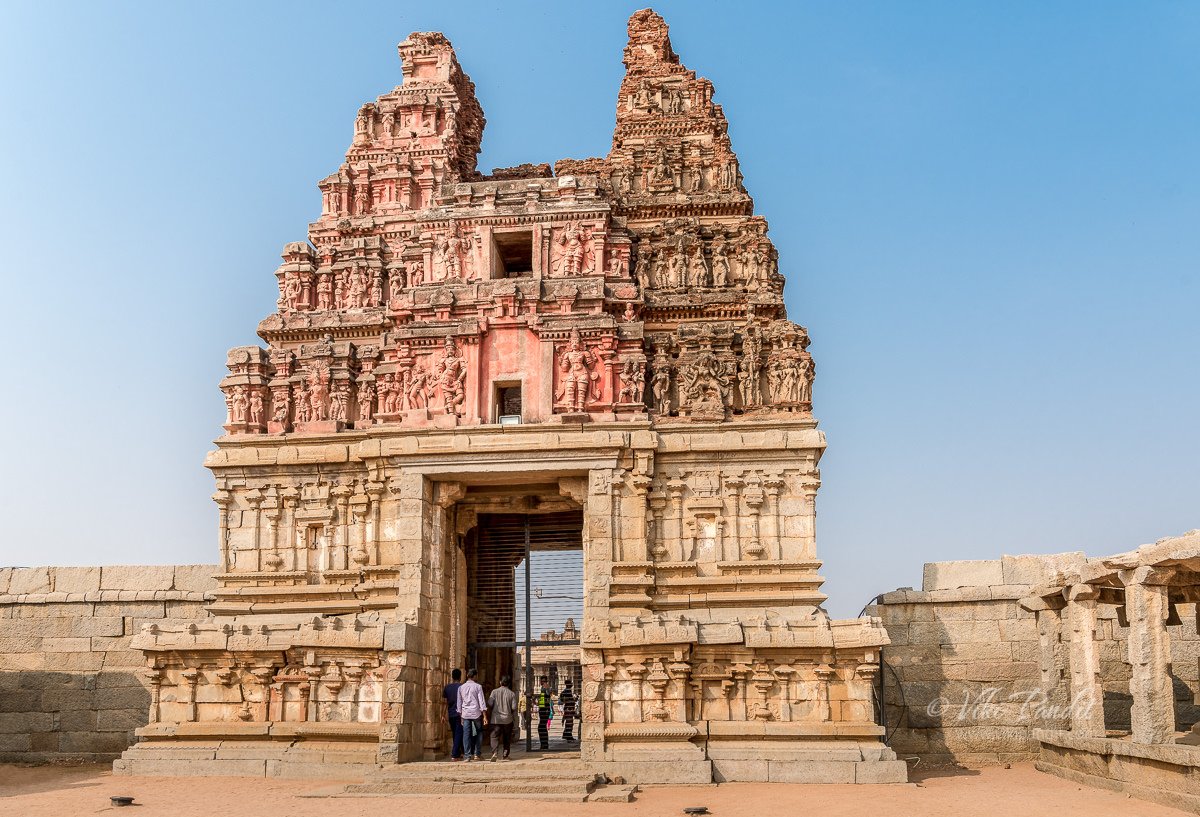 Today I go on a heritage walk to the majestic Vittala Temple, dedicated to Vitthala, the South India name of Vishnu. Built around the 15th Century CE, and expanded several times by succeeding kings of the Vijaynagar empire with the most extravagant architecture and exceptional craftsmanship, the temple is the main attraction of Hampi.
Tiger Cave
The Tiger Cave is not really a cave and tigers do not live here either. It is a rock-cut Hindu temple complex with carvings of tiger heads around the structure, located in the hamlet of Saluvankuppam near Mahabalipuram. These rock-cut structures with tiger-head like shapes are believed to have been constructed in 7th century by Pallavas.
The monolithic Pancha Rathas
One of the most crowded places in Mahabalipuram, the Five Rathas or Panch Rathas are five monolithic temple structures built by the Pallavas in early 7th century AD. The buildings displaying exquisite carvings are named individually after Draupadi and the five Pandava brothers.