Journals
Posts
Tag: Ruins
Some of my awe-inspiring experiences as I wander about the unique & beautiful Earth.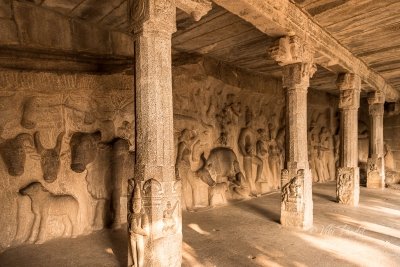 December 26, 2017
Today we go on a tour of the monuments of Mahabalipuram. The city of Mamalla, named after the title of Pallava ruler Narasimhavarman-I, was a sea-port during the time of Periplus and Ptolemy. Today it is a town studded with rock-cut caves, monolithic shrines, cave sanctuaries and structural temples. The open-air museum also includes the largest open-air rock relief in the world. The group of monuments at Mahabalipuram, were accorded the status of a UNESCO World Heritage Site in the year 1984.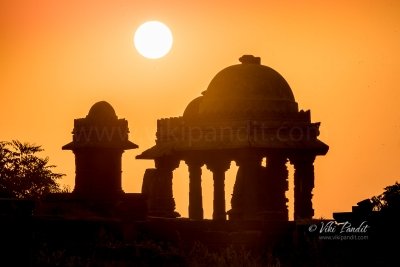 November 3, 2017
Chattardi in Bhuj is a small yet wonderful place to experience the history of Kutch. These Chattardis or umbrella shaped domes were built around 1770 AD to glorify the tombs of the Royal families of Rajput lineage. Surrounded by sea on one size and the grim Rann mountains on the other, Kutch remained cut off from the rest of India, in a time-wrapped cocoon with its amazing culture and art confined within these natural boundaries.
August 8, 2016
We step back in time to the Jomon period at the Sannai-Maruyama Ruins. The ruins in the southwest of Aomori is the largest ruins of a Jomon-period village in Japan. Most of the excavated items have been reburied for preservation, but a few excavation sites and artifacts are on display along with reconstructed dwellings, giving us a sense of the daily life of ancient times.