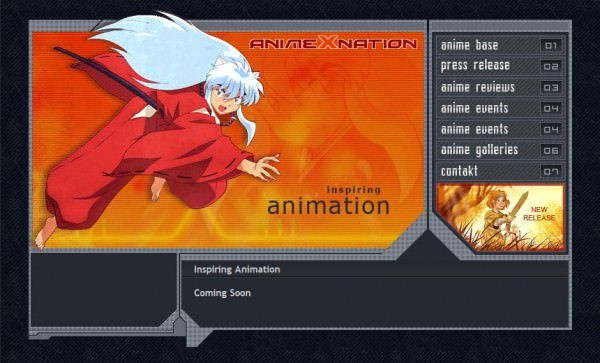 The user interface for animexnation, one of my personal projects which was very close to my heart. Inuyasha was the series that has inspired me so much in my life. I really wanted to create a user forum where like minded people could share moments and memories featured around manga. However due to lack of time and no support I wasn't able to carry it forward.
The HTML along with source Photoshop files are still there with me. Maybe sometime in the future when I am not as busy… I would love to give it another shot.
Disclaimer: The information presented in this article is based on the time I visited the premises. Note that there might be changes in the prices of merchandise and admission fees that might have occurred after this article was published. At times the facility might also be closed for repairs or for variety of other reasons. Kindly contact the facility or facilities mentioned in this article directly before visiting.
Usage of this site indicates acceptance of my Terms and Conditions.
Credits: The historical information presented herein is gathered mostly from local guides that were re-inforced via historical writings.