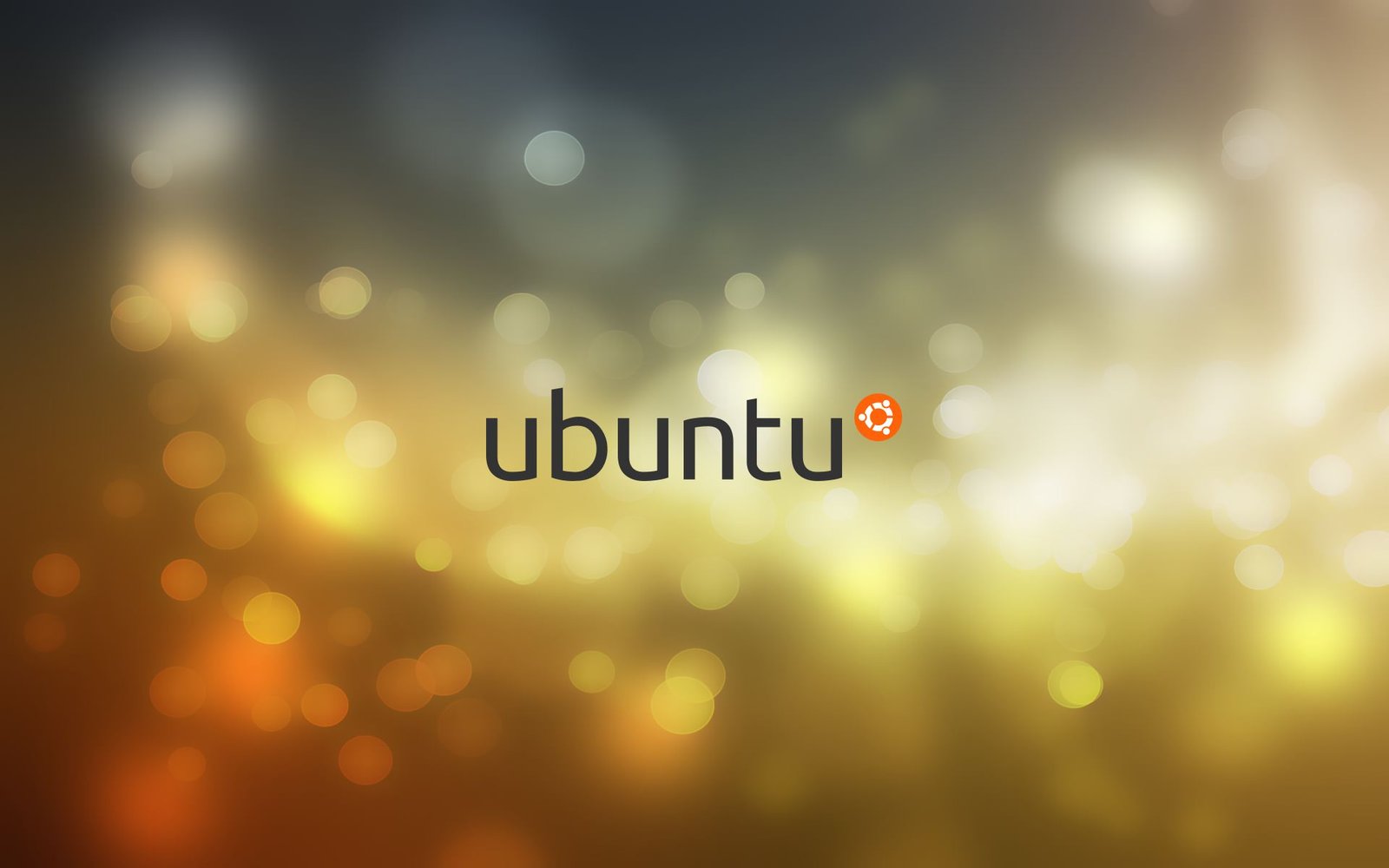 //
My first post from Ubuntu
My first post from Ubuntu
I have started using Ubuntu and it's beautiful. The installation was pretty easy, however configuring the wireless network took quite some time. Still got the office network following some online help. I am still not able to configure the wireless at my home. Maybe it's due to my iBall hardware. I should have bought Netgear. It has much more acceptance the world over. Anyways if I get hold of a solution I sure would post it here.
ciao, viki
Before you go…
Did you like my story on My first post from Ubuntu, please do rate it by clicking the stars!
Copyright: All photographs are taken by Viki Pandit unless mentioned otherwise. Please do not copy, reuse or edit these images without permission.