Journals
Posts
Tag: Abashiri
Some of my awe-inspiring experiences as I wander about the unique & beautiful Earth.
March 7, 2016
It was supposed to be a drift ice cruise. Each year ice forms near the mouth of the Amur River in Russia. From there it drifts southward, aided by currents, until it eventually rolls onto Abashiri. The drift ice appears around late January and stays till mid-April. Unfortunately it was gone, almost a month early. What is going on!! Can someone please take a stand and stop this global warming?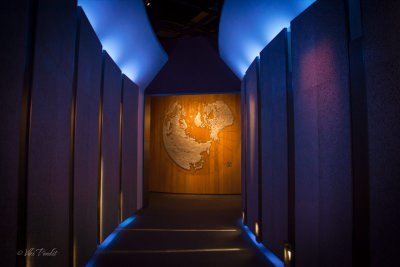 March 6, 2016
We go on an incredible journey into the lives of the Ainu people at the Hokkaido Museum of Northern Peoples. The true origins of the Ainu people remain a big mystery to this day. It is common knowledge that the Japanese language is inspired by Chinese but it has to be stated that the Ainu speak a language that resembles no other language in Asia or its surroundings.