Journals
Posts
Tag: Miyagi
Some of my awe-inspiring experiences as I wander about the unique & beautiful Earth.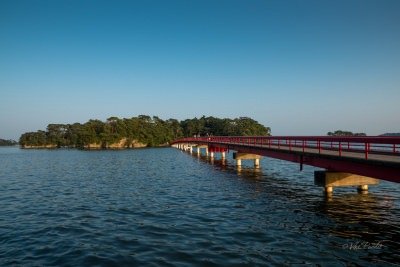 August 6, 2016
Designated as one of the three most beautiful scenic sites of Japan, Matshushima is dotted by as many as 260 islands scattered throughout the picturesque Bay. We take a cruise through these pine-covered islands that have left poets smitten across the ages.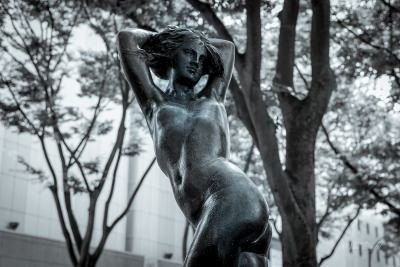 August 6, 2016
Jozenji-dori is the soul of Sendai, the city of trees. Zelkova trees line the boulevard on both sides for about 700 meters, running east to west through the heart of the city. We were double lucky to be there at the time of the Tanabata festival when the entire road leading to Jozenji-dori was filled with colorful Tanabata decorations.