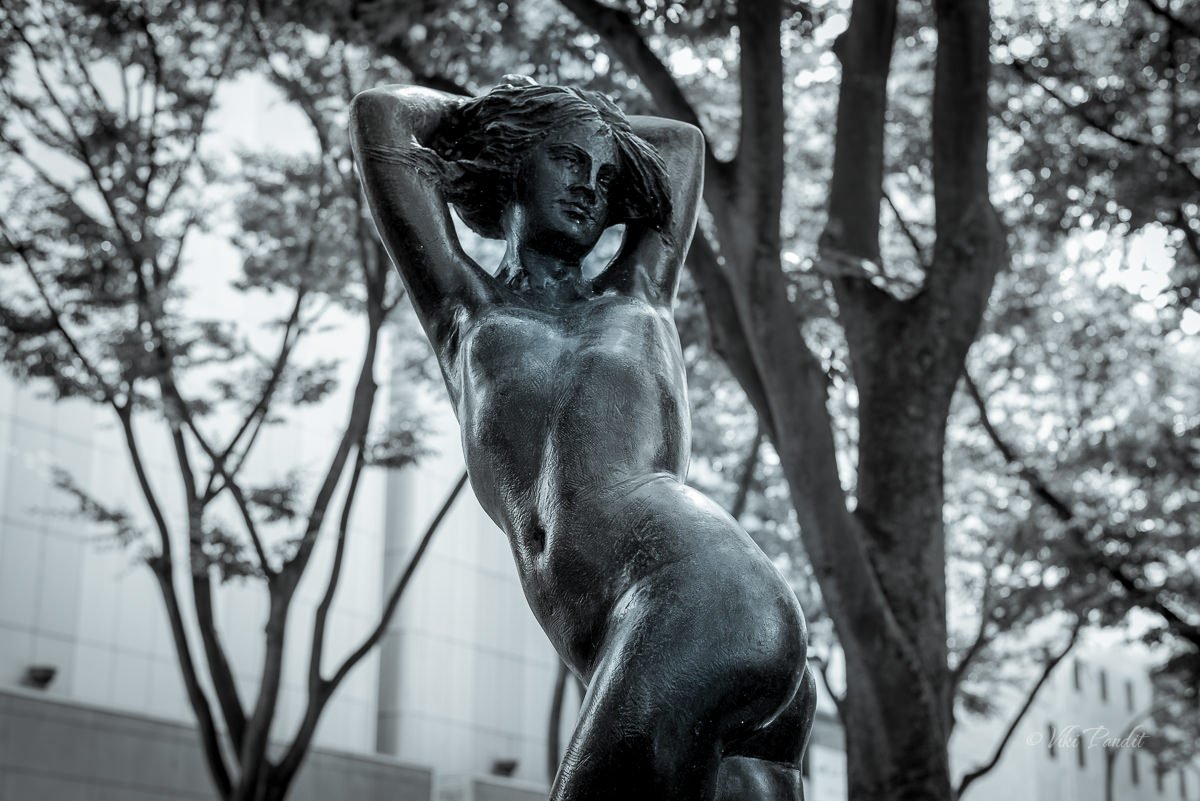 //
A stroll to Jozenji-dori
A stroll to Jozenji-dori
Jozenji-dori is the soul of Sendai, the city of trees. Zelkova trees line the boulevard on both sides for about 700 meters, running east to west through the heart of the city. We were double lucky to be there at the time of the Tanabata festival when the entire road leading to Jozenji-dori was filled with colorful Tanabata decorations.
Watch this space for more photos.
Before you go…
Did you like my story on A stroll to Jozenji-dori, please do rate it by clicking the stars!
Copyright: All photographs are taken by Viki Pandit unless mentioned otherwise. Please do not copy, reuse or edit these images without permission.