Journals
Posts
Tag: Avani
Some of my awe-inspiring experiences as I wander about the unique & beautiful Earth.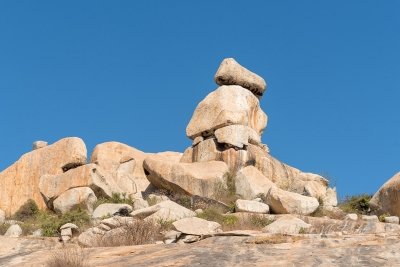 March 3, 2018
The vivid blue skies of Bangalore pushed me out of the cozy sanctity of my home towards this little known hillock in Avani. Just about 80 km away from the bustling city of Bangalore this site finds its name in the legendary tale of Ramayana. Yes, this hill, hidden far away from away from the casual tourists is said to be the location of the ancient ashram of sage Valmiki, who sheltered Sita during her exile, where she gave birth to Luv & Kush.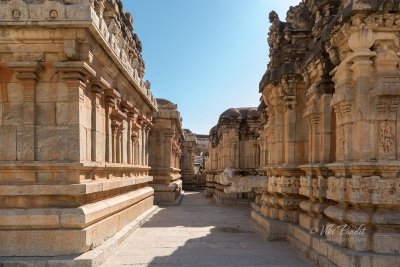 March 3, 2018
Today we go to explore a Shiva temple raised to cleanse the sins of Rama and his brothers. The Avani village forms an intricate part of the story of Ramayana, as the birthplace of Luv & Kush. The shivalings at the Ramalingeshwara Temple here is said to be established by the Ayodhya princes themselves to absolve them of their sins of waging war against the twin adolescents.