A figurine of the tragic priestess Kikyo from the popular manga InuYasha. Created by Rumiko Takahashi, the manga series takes place in a fictional version of Japan's Warring States period with occasional time-travel/flashback elements to modern Tokyo. The setting and plot incorporate many elements of traditional Japanese folklore and religion. Kikyo, a Shintō priestess, is an interesting character who possesses both the shades good and evil.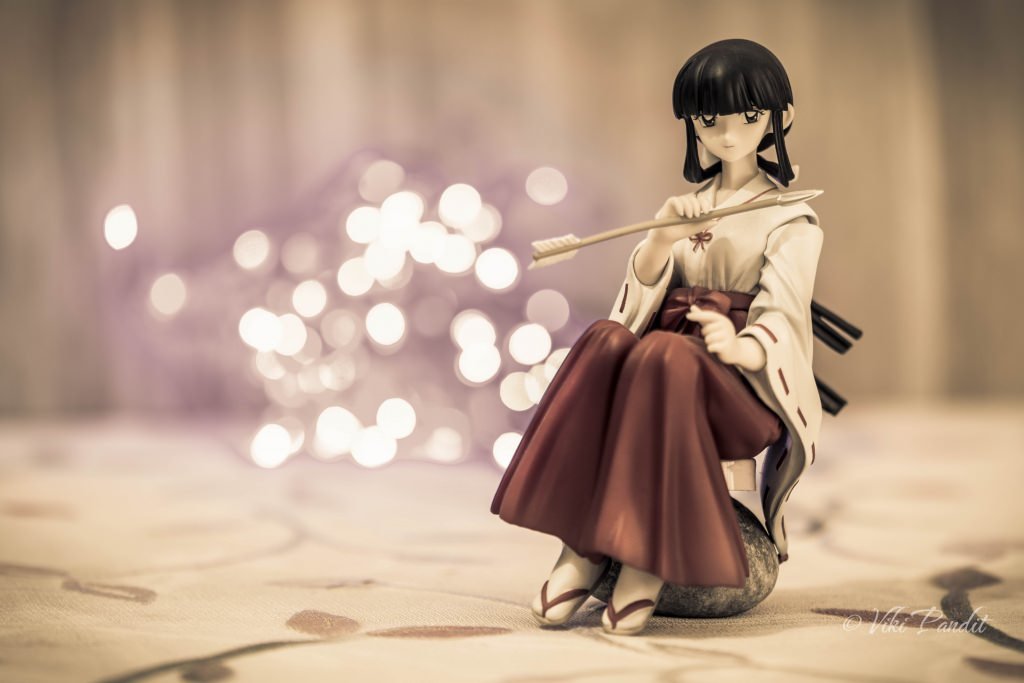 More: https://en.wikipedia.org/wiki/List_of_Inuyasha_characters
Disclaimer: The information presented in this article is based on the time I visited the premises. Note that there might be changes in the prices of merchandise and admission fees that might have occurred after this article was published. At times the facility might also be closed for repairs or for variety of other reasons. Kindly contact the facility or facilities mentioned in this article directly before visiting.
Usage of this site indicates acceptance of my Terms and Conditions.
Credits: The historical information presented herein is gathered mostly from local guides that were re-inforced via historical writings.