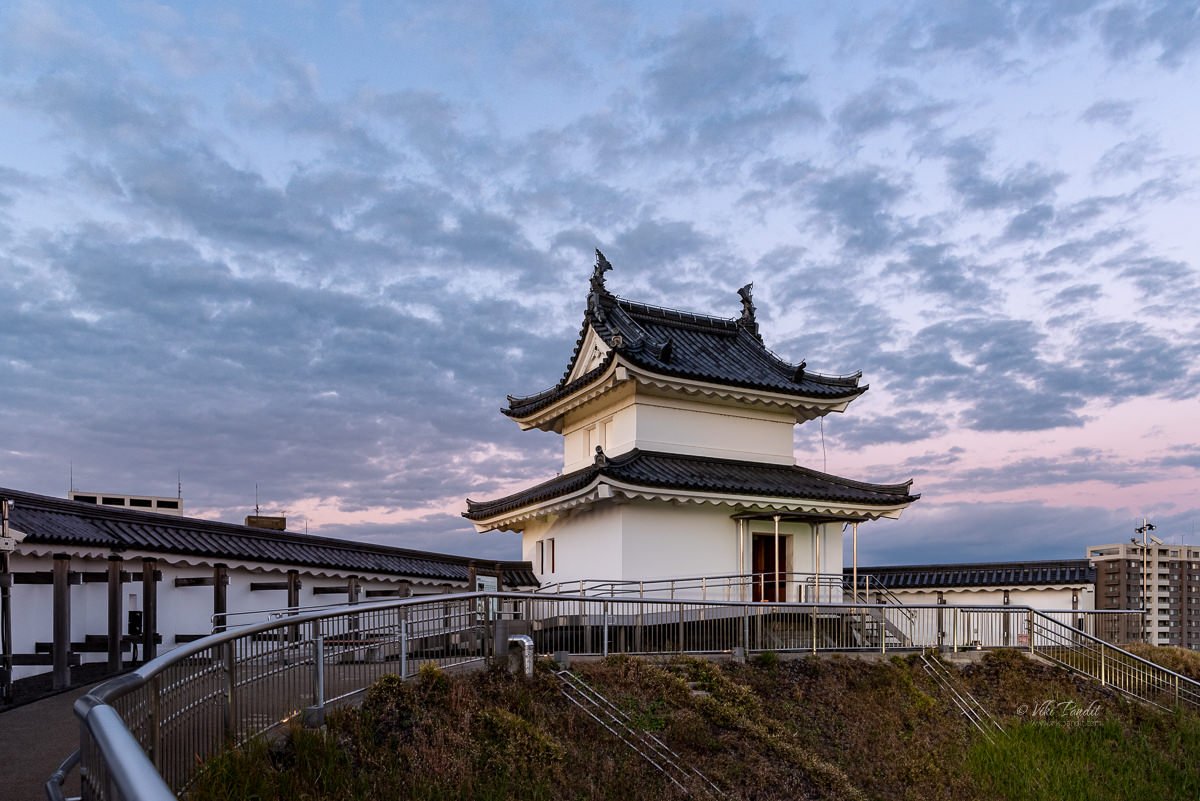 //
Utsunomiya Castle Ruins
Utsunomiya Castle Ruins
Utsunomiya Castle which had most of its structure burned down in a war has been partially restored to become a park for city residents to relax in. At the Seimeikan History and Culture Museum inside the park, there are exhibits related to the history of Utsunomiya. Another highlight is during the weekends when the area is all lit up.
Before you go…
Did you like my story on Utsunomiya Castle Ruins, please do rate it by clicking the stars!
Copyright: All photographs are taken by Viki Pandit unless mentioned otherwise. Please do not copy, reuse or edit these images without permission.