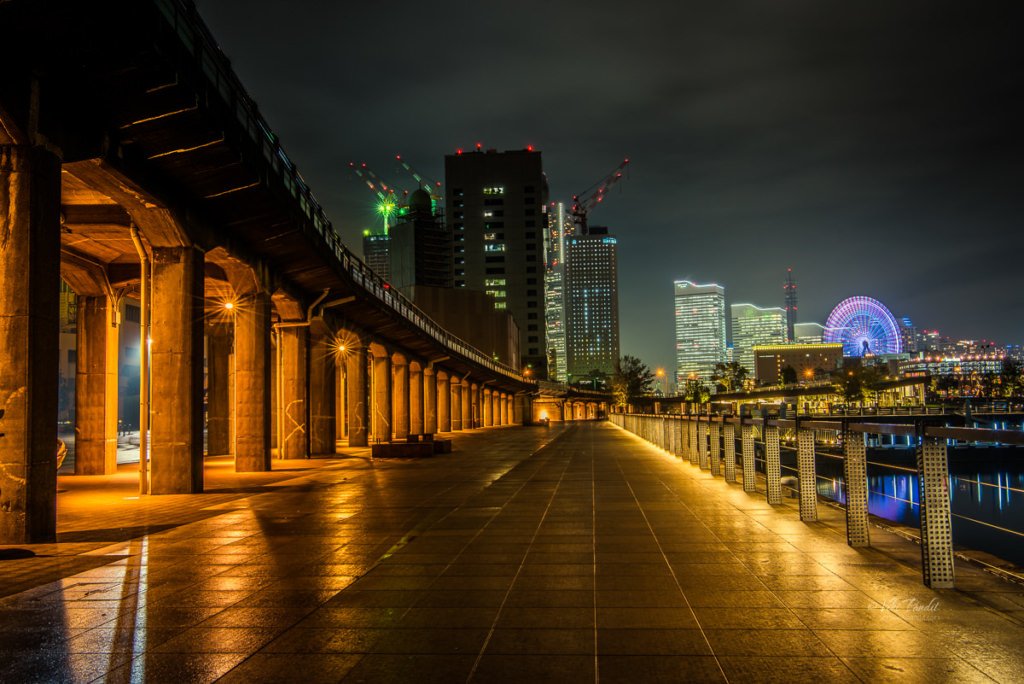 //
Photowalk along Osanbashi Pier
Photowalk along Osanbashi Pier
Ōsanbashi Pier is the main international passenger pier at the Port of Yokohama, located in Naka Ward, Yokohama, Japan. Ōsanbashi is the oldest pier in Yokohama, originally constructed between 1889 and 1896.
Before you go…
Did you like my story on Photowalk along Osanbashi Pier, please do rate it by clicking the stars!
Copyright: All photographs are taken by Viki Pandit unless mentioned otherwise. Please do not copy, reuse or edit these images without permission.