Journals
Posts
Tag: Cruise
Some of my awe-inspiring experiences as I wander about the unique & beautiful Earth.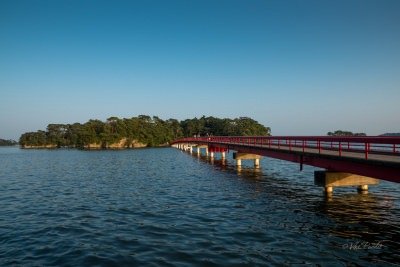 August 6, 2016
Designated as one of the three most beautiful scenic sites of Japan, Matshushima is dotted by as many as 260 islands scattered throughout the picturesque Bay. We take a cruise through these pine-covered islands that have left poets smitten across the ages.
March 7, 2016
It was supposed to be a drift ice cruise. Each year ice forms near the mouth of the Amur River in Russia. From there it drifts southward, aided by currents, until it eventually rolls onto Abashiri. The drift ice appears around late January and stays till mid-April. Unfortunately it was gone, almost a month early. What is going on!! Can someone please take a stand and stop this global warming?