Journals
Posts
Tag: Snow
Some of my awe-inspiring experiences as I wander about the unique & beautiful Earth.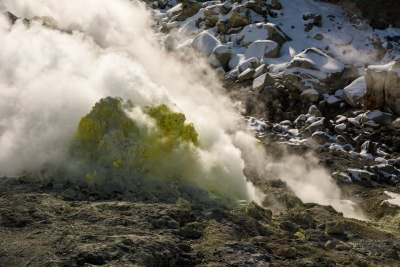 March 5, 2016
Iōzan, also known as the Sulfur Mountain spews volcanic gases, rich in sulfur all year round. Standing amidst these steam bellowing vents and yellow crystallized rocks, it feels like we are on a different planet altogether.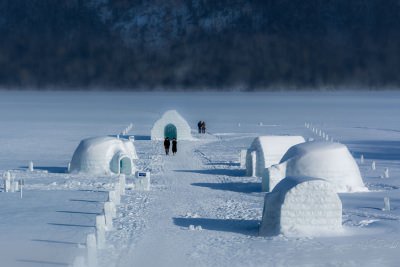 March 4, 2016
We ride to Lake Shikaribetsu, the highest lake in Hokkaido to visit a phantom village. Hidden deep in the mountains, the "Lake of the Sky," as named by the Ainu, makes for a very serene and peaceful experience. The village exists only during the winter months and disappears with the onset of spring.