Fall leaves at Yamadera Temple
Yamadera (山寺) is a scenic temple located in the mountains northeast of Yamagata City.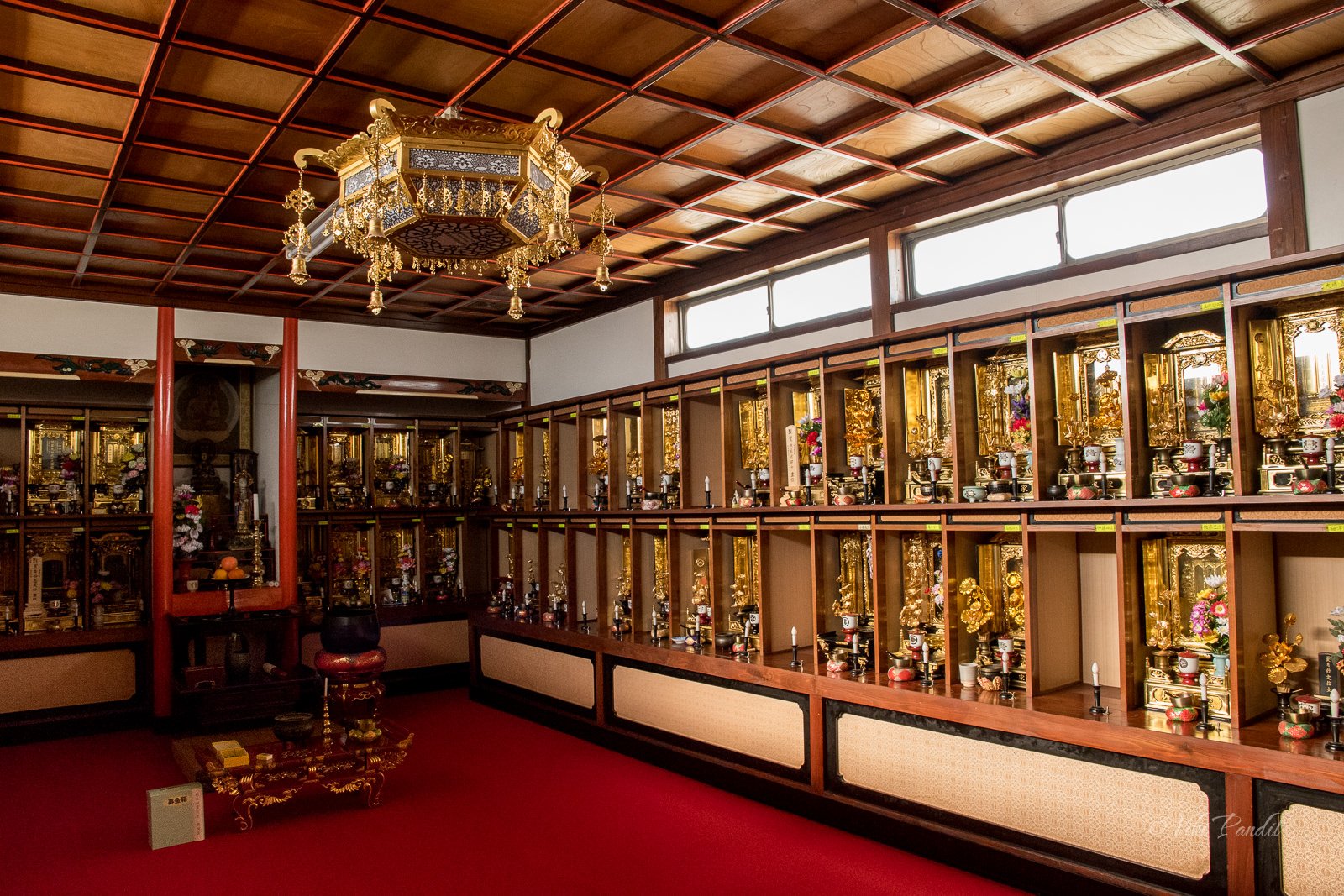 The Nangaku-ji Temple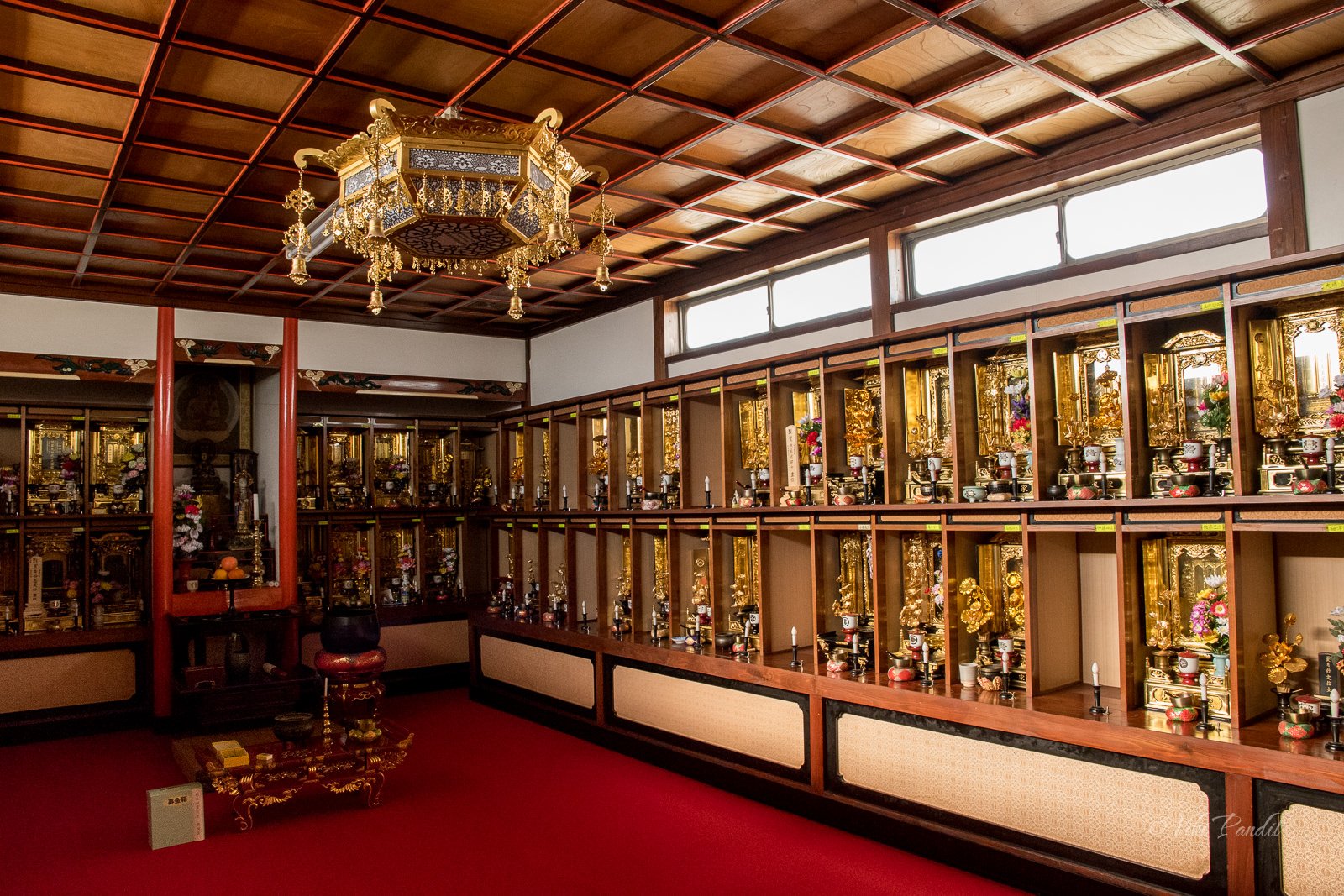 Scattered throughout Yamagata Prefecture, there are over two dozen mummified Japanese monks known as Sokushinbutsu. The process of self-mummification was mainly practiced by monks in Northern Japan between the 11th and 19th century. Today we walk down to the Buddhist mummy of Nangakuji Temple in Tsuruoka that holds the remains of Tetsuryou-kai, mummified at the age of 44, in a meditating pose, to understand what drove these monks towards this self inflicted, painful death.