Journals
Posts
Tag: Kyoto
Some of my awe-inspiring experiences as I wander about the unique & beautiful Earth.
July 16, 2016
Today we take a walk down to Yasaka-dori in Kyoto to the stunning Yasaka-no-to Pagoda. Built in 592, the Pagoda is the only standing structure of the Hokan-ji Temple. The rest of the structures have either been destroyed by fires or earthquakes over the years.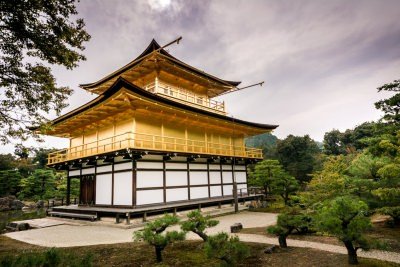 October 10, 2015
Weekend!! Mani is finally free from classes. We catch a train to Kyoto to visit some of the historical monuments of this ancient yet modern city.