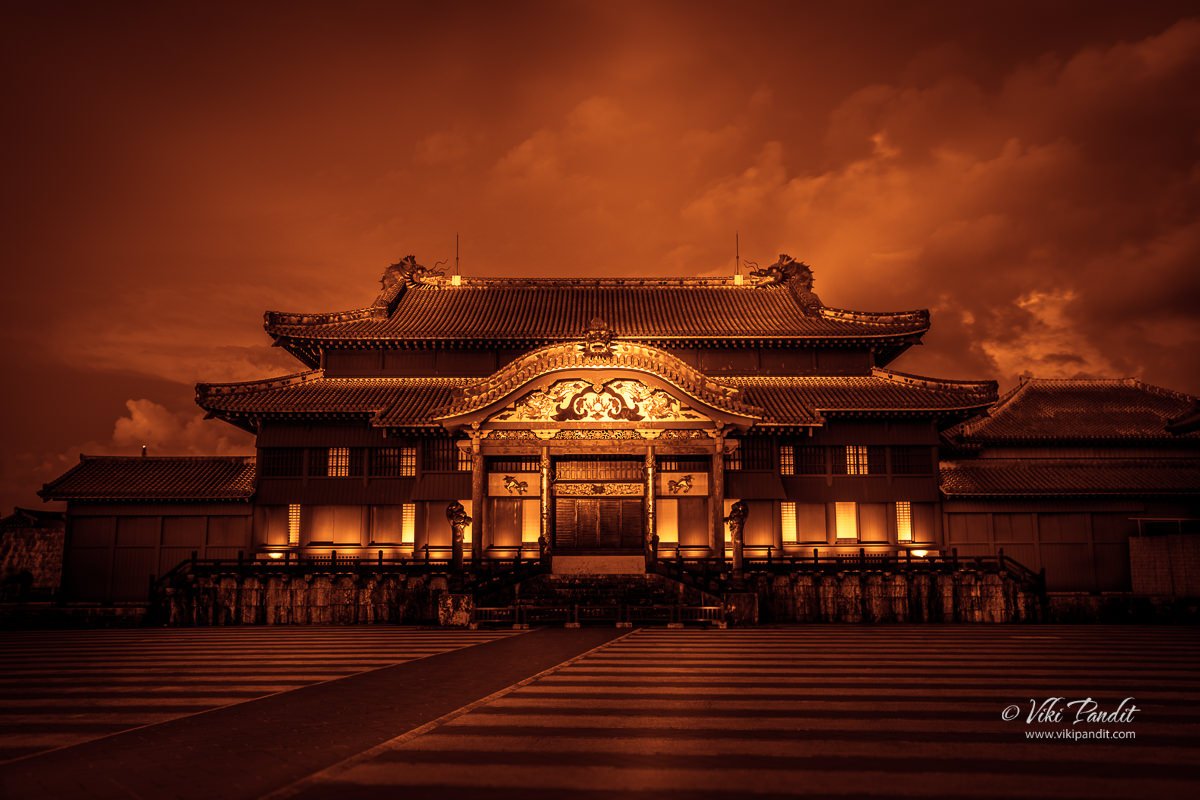 //
The radiant Shuri Castle
The radiant Shuri Castle
Shuri Castle served as the center of politics, foreign affairs and culture of the Ryukyu Kingdom since the 14th century, until Okinawa became a Japanese prefecture in 1879. The World Heritage Site with its brilliant colors and stylish Ryukyu architecture is strikingly different from any castle I have witnessed in all of Japan.
Before you go…
Did you like my story on The radiant Shuri Castle, please do rate it by clicking the stars!
Copyright: All photographs are taken by Viki Pandit unless mentioned otherwise. Please do not copy, reuse or edit these images without permission.